Trafinz has a 70-year record of achievement. One of New Zealand's older local authority based organisations, it began life as the New Zealand Traffic Institute, to represent those councils with their own departments for the enforcement of both traffic and parking regulations.
As the responsibilities of local authorities have changed, so the organisation's focus changed from general traffic enforcement, to a wider interest in pursuing all aspects of road safety. In more recent years this focus had broadened to also encompass traffic management in general, roading reform, effective community involvement, environmental issues, parking and transport planning.
Today Trafinz works under an agreed protocol with Local Government New Zealand with a clear brief to make a significant difference in terms of government policy and regulation.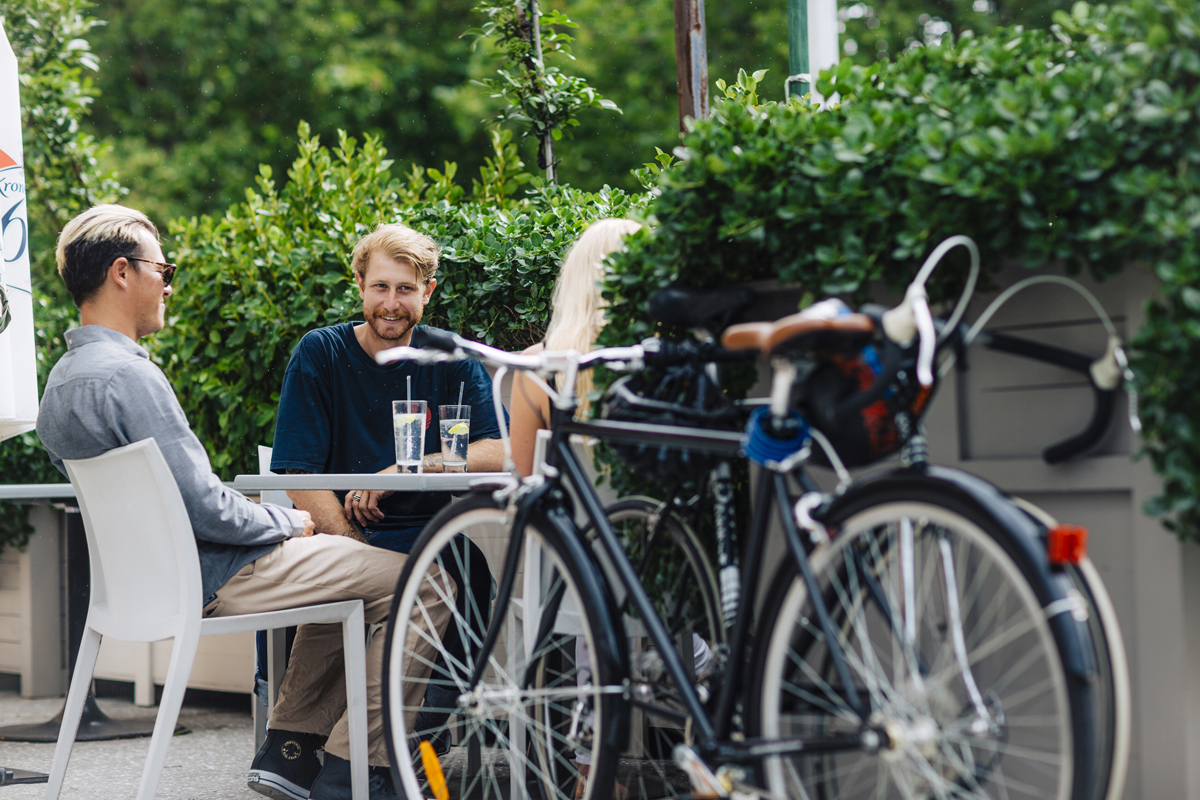 Informing our members and sharing information through networking, regular workshops on current issues, annual conference and this website.
Working with MoT on the implementation of "Safer Journeys".
Assisting with the development of protocols for Red Light camera sites
Represented on national Speed Management Working Group, national Cycling Working Group etc
2018
Trafinz met with Ministers and Councillors to build a new people-centric partnership for positive change towards 'Vision Zero'
2017
Bringing Dr Matts Belin to NZ re-energised the focus on achieving 'Vision Zero'.
Trafinz publicised the various political parties' policies on transport in the lead up to the General Election.
We responded quickly to the call for action on the road toll with our list of interventions - the 1st Fifteen.
2016
The Tauranga Conference included a demonstration of autonomous vehicles and the Minister of Transport was on-board.
Trafinz presented a submission to Select Committee on changes to the regulation of small passenger vehicles
The new Speed Management Guide issued by NZTA.
2015
The Dunedin conference widened discussions on transport futures to be more people orientated.
The first permanent digital Red Light cameras were installed in Wellington and Auckland.
2014
Presented submissions to Select Committee in February 2014 supporting lower blood alcohol limits for drivers and suggesting other new initiatives
2013
Investigated and trialled red-light camera technology in Auckland with AT leading to the July 2013 government approval of use nationally
2013 Trafinz Business Achievement report. View the report.
2012
Promoted changes to the right hand rule which were implemented in March 2012